SUPPORT THE STUDIO
SUPPORT OUR TEACHERS
SUPPORT YOUR PRACTICE
Yoga Luna has moved online. Join our exciting new platform and gain access to a range of Yoga classes, Meditation, Pranayama and Dharma talks, all offered by our team of Yoga Luna teachers.
By registering for our monthly 50CHF online Abo, you will gain access to all existing and new classes which can be viewed as many times as you wish and at any time that suits you.
New classes will be added each week and there will be at least 12 new videos every month.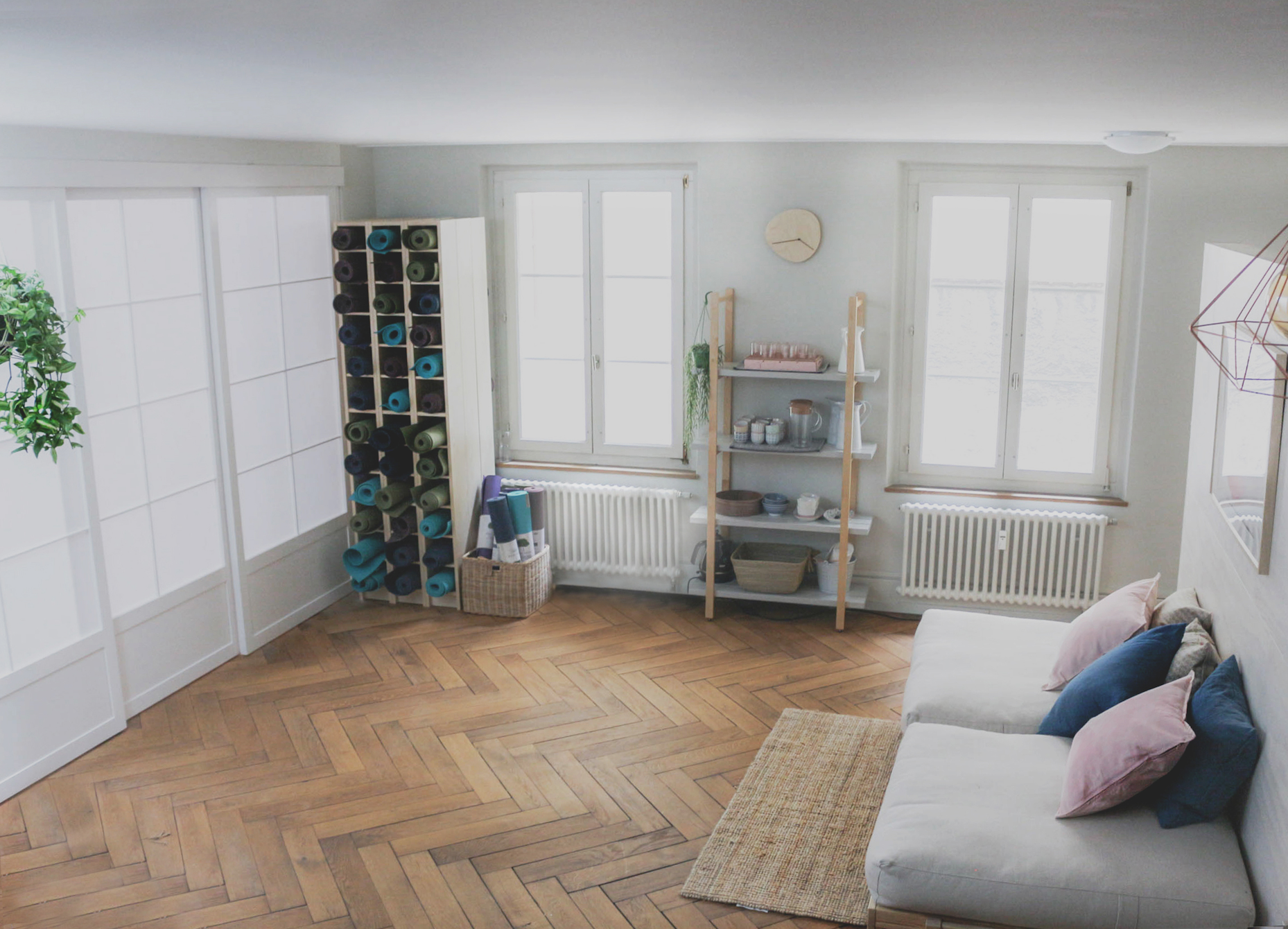 YOGA LUNA
Bringing the studio into your living room!